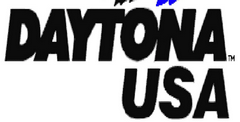 Daytona USA
by AM R&D Dept. #2
FIRST IMPRESSION
I'm impressed! Given the difference of processing power and graphic capabilities of both systems, AM2 and Sega have done a top-notch translation on the arcade smash.
BEST FEATURE
The new Saturn Mode is a plus, along with the fact that everything seems to be here!
WHATS MISSING
It's a no-brainer that not every single polygon of detail has been included in this version. Little nit-picks like the fact that the clouds moving from up to down on your rear window aren't as realistic as the arcade's moving-in-all-directions clouds.
WILL YOU LIKE IT?
Fans of the arcade will quickly notice that it's not quite as smooth as the arcade original, and it shouldn't be. Newcomers, however, will find themselves highly addicted to it, especially since it doesn't cost $1 a pop.
MANUFACTURER - AM R&D Dept. #2
DIFFICULTY - MODERATE
THEME - Racing
NUMBER OF PLAYERS - 1
2016-07-28 Daytona USA game added.

X
Next game: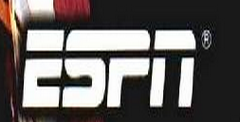 Download ESPN: Extreme Games