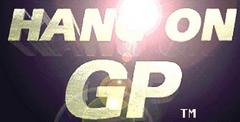 Old games don't die, they just reappear later on new systems. We got to play a new Saturn version of Hang On while in Japan and this game rocks! The geometry wasn't perfect yet, but expect the best cycle racing ever. It's not officially on the U.S. schedule yet.
PUBLISHER - Sega of Japan
THEME - Racing
NUMBER OF PLAYERS - 1
2016-08-23 Hang On GP '95 game added.

X
Next game: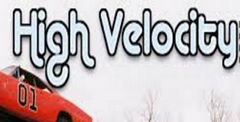 Download High Velocity