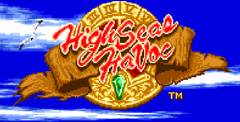 High Seas Havoc from Data East brings a seafaring journey to the lands of the Genesis. Brutal Bernard has stolen the map that will lead him to the hidden treasure that every pirate is after, but only the most worthy swashbuckler will regain the magical gem contained within. Stormy seas, dastardly pirates, and hidden treasures await you as you guide Havoc through thirteen stages to recover the map and find the hidden treasure.
Hot Hints:
Collect 100 Diamonds for an extra Havoc.
To defeat the bosses, you must use your Flipper Flip attack by pressing Button A, B or C while in the air.
Havoc has a Slideaway Roll for evasive maneuvers by pressing Down and Button A, B. or C.
2017-09-30 High Seas Havoc game added.

X
Next game: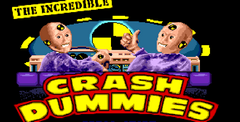 Download The Incredible Crash Dummies