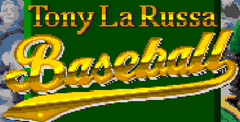 Tony La Russa Baseball
by Electronic Arts
With options galore, this baseball title tries to be all things to all players. You can play a single exhibition game, resume a saved game, play an entire season or create your own All Star teams. You can choose to be your team's manager, with or without control of the players, and take it all the way to the Pennant and the World Series.
On the other hand, while this full-featured cart impressed us with its multitude of features and options, it failed to keep us entertained and involved. Maybe it was the muffled voices or the frustrating game play due to the sluggish players.
2017-08-10 Tony La Russa Baseball game added.

X
Next game: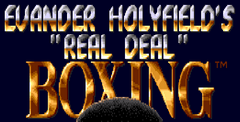 Download Evander Holyfield's