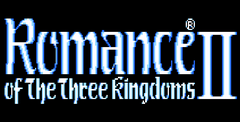 Romance Of The 3 Kingdoms 2
by Sega
An imaginative simulation game that transports you to 2nd Century China, a time when cunning generals battled endlessly for territory and influence. Don't expect flashy graphics and sound, but if you like strategy games, and you like your simulations historically accurate, you'll appreciate this one.
Up to 12 players can participate in the game's six separate scenarios. You'll find the battery backup useful, because this game could take you weeks or even months to finish.
2017-08-14 Romance Of The 3 Kingdoms 2 game added.

X
Next game: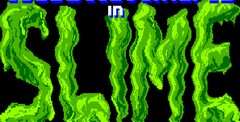 Download Slime World