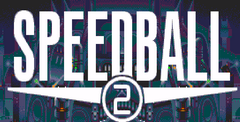 In the year 2100, Speedball 2 is the only sport in town. It's a vicious game of physical dominance, animalistic intimidation and reckless destruction. Sure, strategy's vital to scoring points. But only raw force can keep you alive. So don't even think about whining when you take a cheap-shot—because it only gets worse.
Features:
Digitized speech and music with choice sound effects
Three different game modes
Wide variety of player armor and equipment
Instant Replay of all goals and match highlights
"A futuristic, hard-hitting contest that challenges the mind as well as the reflexes!"
2017-08-07 Speedball 2 game added.

X
Next game: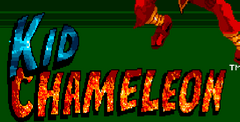 Download Kid Chameleon