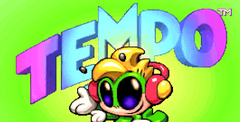 The first side-scrolling action title for the 32X is Tempo. Tempo's a grasshopper with a love for tunes. Along with his friend Katy Did, you must traverse a number of wide, colored levels each teaming with strange enemies, funky music and lots of power-ups.
Tempo really shows what the 32X can do. There are a lot more on-screen colors, and the parallax can actually get you sick if you stare at it! Talk about special effects.
Tempo is a unique, little action title. Check it out and see what you think.
X
Next game: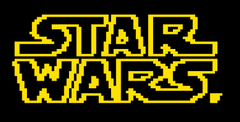 Download Star Wars Arcade