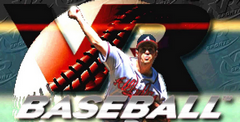 VR Baseball 96
by Interplay
VR Sports is stepping up to the plate with a baseball game that features 3-D polygon-based players. Simulation and arcade style gameplay, a home run derby and the game is licensed by Major League Baseball and the Major League Players Association.
The game also features the VR PressCentre Presentation. This feature allows you to stay on top of all of the action around the majors. You can customize your team and play in any one of your favorite big-league ball parks.
2016-10-05 VR Baseball 96 game added.

X
Next game: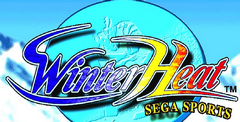 Download Winter Heat