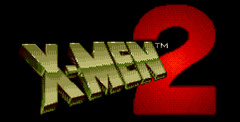 X-Men 2 - Clone Wars
by Sega
Sega has whipped up a brand-new X-Men game for the Genesis. Featuring better graphics and more characters than the original game, this sequel will please X-Men fans.
This time around you can choose from six Mutants, ranging from the ever-popular Wolverine to the powerful Magneto. Throughout the game, Xavier's computer, Cerebro, will guide you to your missions that span the world.
X-Men 2 has all the action and adventure of the comics, including enemies like the Brood, Apocalypse and the Acolytes. It's time to fight for your life.
If you like X-Men 2 - Clone Wars, try other games: X-Men.
2016-06-08 X-Men 2 game updated.

X
Next game: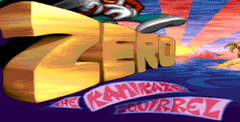 Download Zero the Kamikaze Squirrel